• 𝗔 𝗥 𝗦 𝗘 𝗡 𝗔 𝗟 • 𝗢 𝗙 • 𝗛 𝗢 𝗣 𝗘 • 
It's a blessing to share with you the details of our third album, "Arsenal of Hope". Through lockdowns and war, we sought a silver lining, and this is where we found it. 
AoH will be released on 11.11.22 and is available in red marble gatefold vinyl 180g limited to 300 copies, black 140g vinyl, and CD digipack. 
Preorders are now open on our shop page.
We have an unparalleled desire to share it live with you. And at last, we will.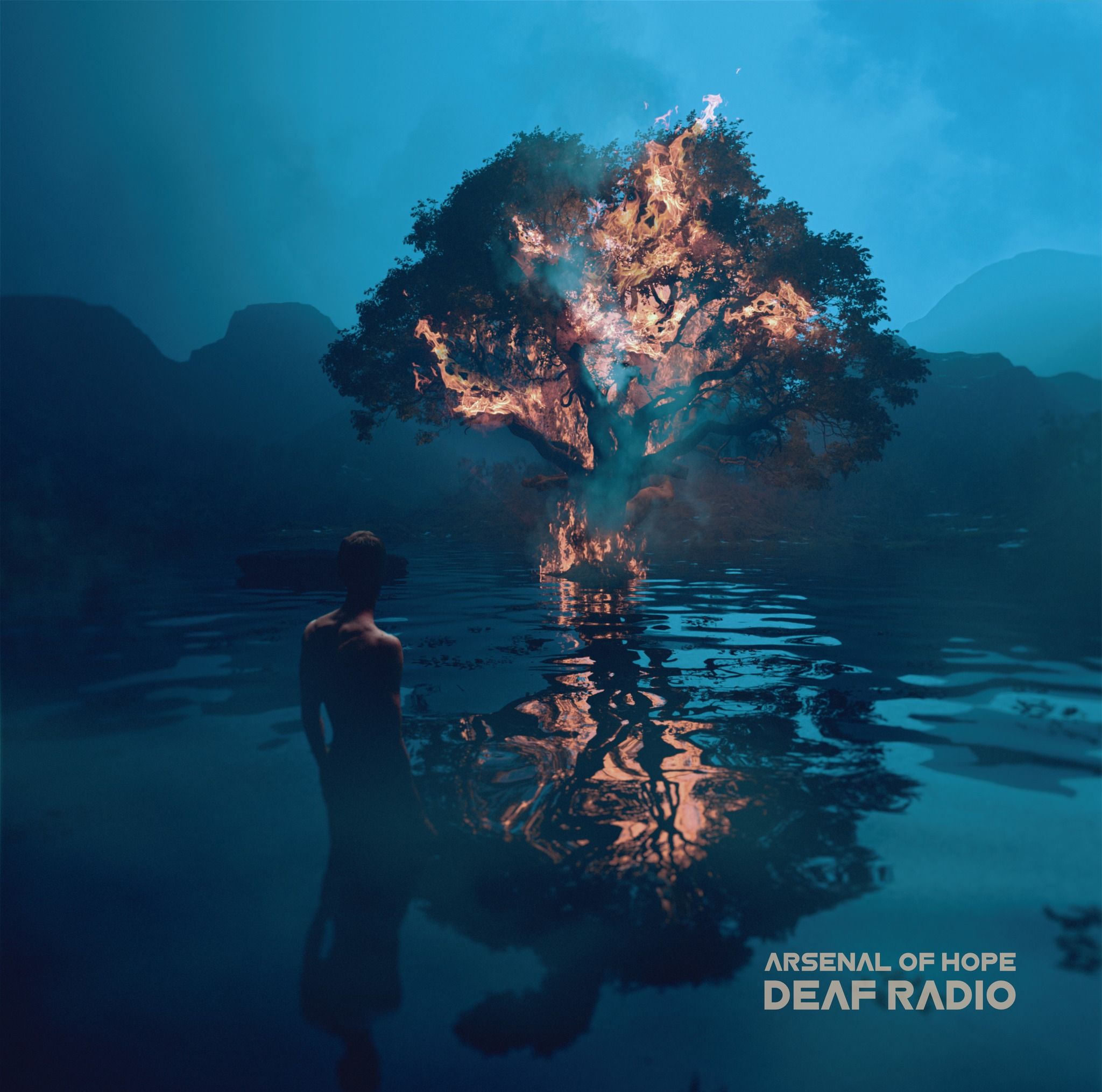 Tracklist: 
1. Lisbon Hills 
2. Supersonic 
3. Arsenal of Hope 
4. Quicksand 
5. Model Society 
6. Crystal Fears 
7. Havoc 
8. In This War 
9. Bermondsey 
Can't thank enough the people who contributed to this, but will keep a separate post about it